Scientific Fat Loss Affiliate Program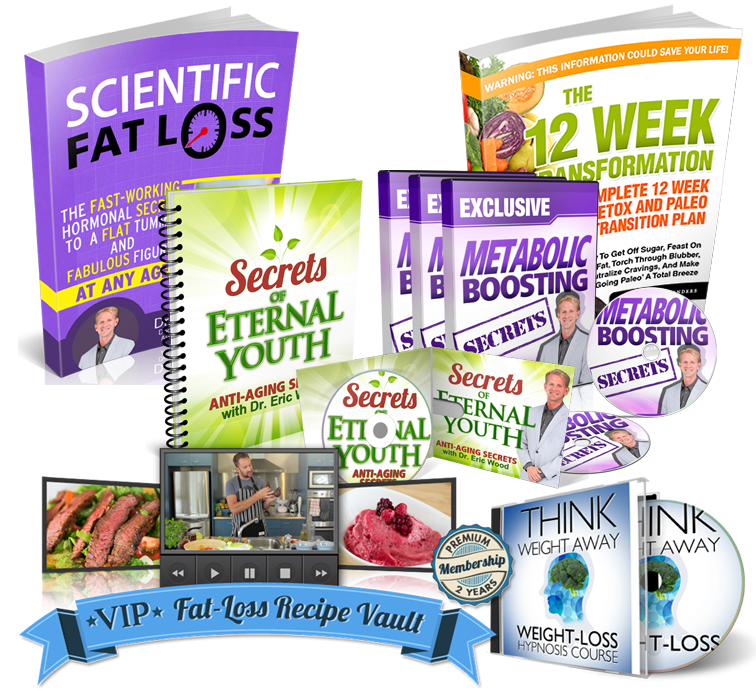 Scientific Fat Loss is a highly effective weight loss program created by licensed physician and weight loss expert Dr. Eric Wood, ND.
It's a modified paleo approach to fat loss that takes the BEST aspects of paleo eating, and combines them with never-seen-before breakthrough dietary science, to enable stunning fat loss results...
If you have a website, Facebook page, or other online content related to weight loss, health, paleo, or if you simply want a high-converting offer that your leads and subscribers will love, I urge you to sit up and take notice!
Follow the links below for more info about the Scientific Fatloss affiliate program
We don't sell, rent, lease, or give away user email addresses. We will not share your email information with third parties.
Or Skip This Step and Go To The Affiliate Resources